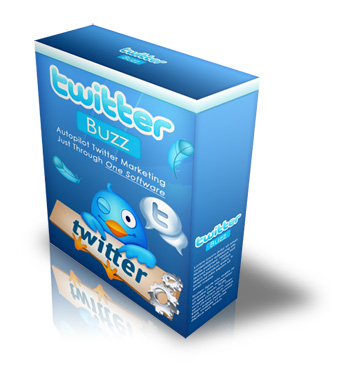 Here's What This Twitter Scheduler Tool Does:
Manage your Twitter postings and schedule multiple posts in just seconds

easily!

Set the time, edit and import messages in just a few clicks of a button!

Think about the time saved on making changes without having to log into Twitter!

Twitter marketing made easy because you can track your tweets through one software

Gain rapid exposure through Twitter

without having to physically be involved in tweeting all day!




It automatically submits your messages to Twitter while you focus on more pressing matters
Twitter is here to stay and when you realize what a few hundred followers can do for your business it may change the way you think.
Fortune 500 companies are tweeting all day long not to mention the Hollywood stars
For webmasters its a dream come true, your site will be literally indexed at warp speed considering the page rank twitter has, simple tweet your website Url and your in business.
For the social and business tweeter, twitterbuzz is a dream come true
Click Here For Download Page